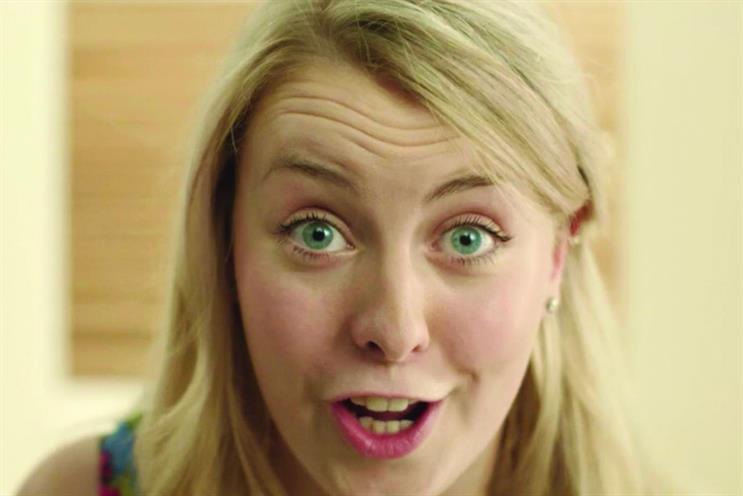 BBH has handled the banking giant's advertising since 2001, when it was awarded the business without a pitch. Leagas Delaney was the incumbent.
The Publicis Groupe agency will now also oversee Barclays' direct advertising.
Rapp previously held the UK business, which it won in a competitive pitch in 2012. The account was worth £11 million in media spend.
However, Rapp was served notice by the bank in October last year.
A Barclays spokeswoman told Campaign: "Like all companies, we review our agencies from time to time and make changes."
The shift is understood to follow a restructure within Barclays' marketing team.
Dare and Maxus work on the bank's digital and media accounts respectively.
They are unaffected by BBH's widened remit.