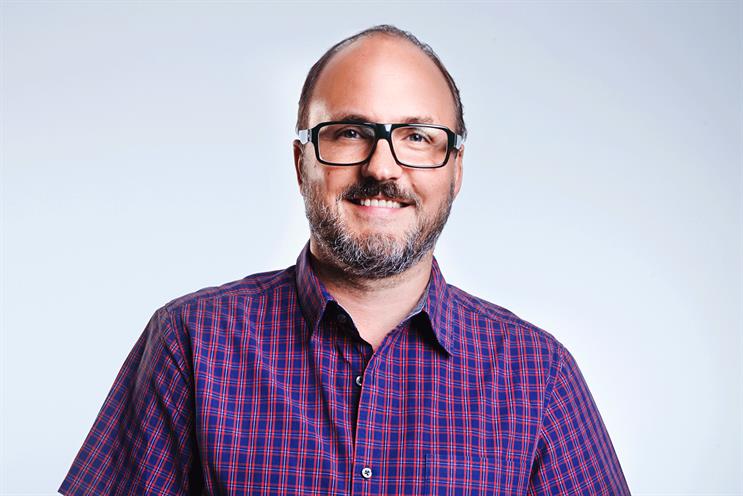 In his new role, Borgström will be the lead creative on the global Johnnie Walker business, which is famed for bold cinematic work.
Borgström (known as "Jab") joins from Goodby Silverstein & Partners, where he was a creative director on Chevrolet, Doritos and Google. He was responsible for the SXSW "now or never" campaign and the Doritos 360° work – the world's first 360-degree live, streamed concert.
He previously spent time at Wieden & Kennedy Amsterdam as an interactive creative director between November 2006 and February 2011, working with clients including Carlsberg, Coca-Cola, Electronic Arts and Nike.
Borgström started his career at DoubleYou, which has offices in Barcelona, Madrid and Mexico.
Nick Gill, the executive creative director of BBH, said: "At BBH, we're investing in the agency's future, taking on people with the skills and the mindset to move us forward.
"Jab is a great creative director, but he's also a big thinker who can embrace the whole business challenge."