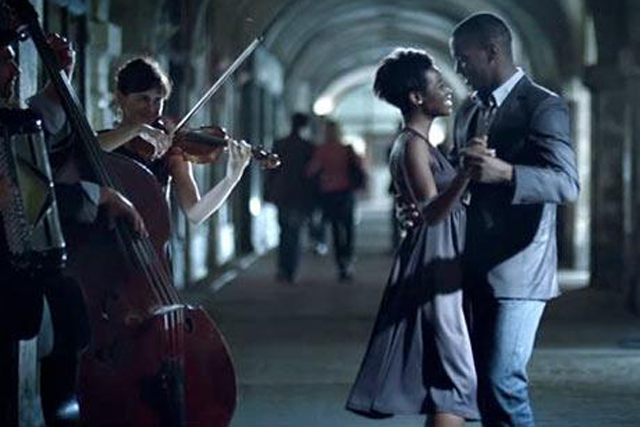 Newly-weds take centrestage in Vaseline's global campaign, which rolls out from BBH Asia-Pacific to the rest of the world.
Christina Chong, business director at BBH Asia-Pacific, said, "Having worked on Vaseline across so many diverse markets in the region, it is exciting for BBH Asia-Pacific to now launch a global campaign for the brand."
Shot in Paris, the spots feature newlyweds on their honeymoon taking in the sights of the city while sharing candid anecdotes about the sensation of touch.
The spot was reshot for each region, and will be aired in South Asia, Southeast Asia, Africa, Middle East and other global markets that will be announced later.
Creative director Tinus Strydom said, "If there's ever a time a woman would want her skin feeling great, a honeymoon in Paris would be that moment. The confidence she has in her skin comes through in the intimacy shared on camera."

Sebastian Devoto, Vaseline's global brand director commented that the idea of newlyweds beautifully integrates the functional benefit of a moisturising lotion and an emotional payoff.
BBH Asia-Pacific has been the agency-of-record for Vaseline, a Unilever brand, since 2006.
The agency has produced over 16 campaigns for the brand including work for Vaseline Men's, Vaseline Cleansing and Vaseline Whitening and Vaseline Total Moisture.