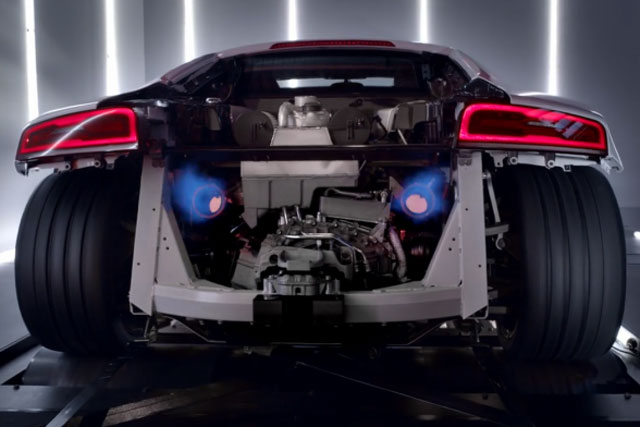 The creative agency, which houses 432 staff, has been named as the best communications agency to work for in the list.

BBH ranked 32nd in the 2013 list, up two places from 34th last year. It ranked 11th best for leadership, and 14th for colleague relationships. The average age at the agency is 34, with 60% of staff earning more than £35,000.

MEC, which ranked as the 21st best place to work last year overall, fell 21 places to rank 42nd overall in 2013. However, the media agency, which was rocked by the "shicklegate" scandal in September, was the second-best place to work from all the advertising and media agencies listed.

MEC's leadership was ranked 24th and the agency came 26th for colleague relationships.
Engine, which includes creative agencies WCRS and Partners Andrews Aldridge, came third out of all the communications agencies listed, up 26th places but 59th overall.

In terms of how staff felt about their colleagues, Engine ranked 36th, while 53% of staff earned more than £35,000. The agency's average age was 32 from 809 staff.

Starcom Mediavest Group rose three places from 2012 to rank 63rd overall. In terms of relationships with managers the agency ranked 42nd and for personal growth, which is how staff feel they are stretched and challenged by their job, it ranked 31st.

A new entry came from Carat, which was the 75th best company to work for. The media agency's leadership was ranked as 43rd and team relationships ranked 44th.

Mindshare fell four places from last year from 73 in 2012 to 77th best place to work this year. The agency has 371 staff, with an average age of 30. Staff relationship with managers ranked 56th with personal growth ranking 26th.
Ogilvy & Mather Group was a new entry this year and scraped onto the list ranking as the 100th best place to work. The group, which includes Ogilvy & Mather and OgilvyOne, has 1,495 staff with an average age of 34.

Management relationships ranked 73rd, with colleague relationships ranking 59th. and 60% of staff earned more than £35,000.


Follow @SaraKimberley