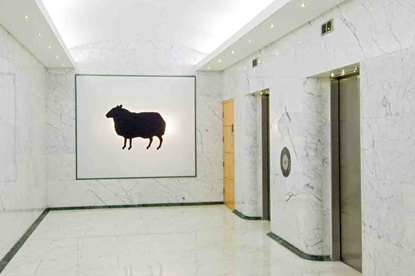 In an all-staff meeting last night, the agency senior management team made the offer to employees, who are currently deliberating whether or not to accept it.
Over the past week, the agency has also been offering staff voluntary sabbaticals of up to six weeks in length to take any time this year.
In the US, thousands of people have already been made redundant from agencies because of the recession. In the UK so far, however, redundancies have been fewer, although agencies including DDB, Abbott Mead Vickers BBDO and the Ogilvy Group have been forced to shed staff.