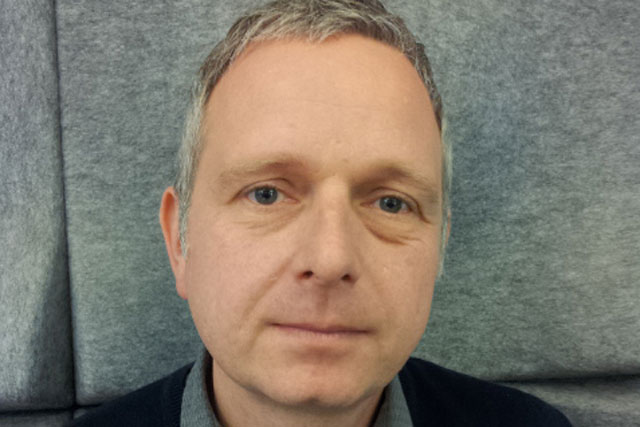 Gunning, who is currently a consultant, has previously worked at Bacardi Global Brands as the interim global head of digital. Before that, Gunning spent a year at the BBC, where he worked on consumer marketing for the iPlayer, bbc.co.uk, BBC Mobile, UK digital radio and the UK digital switchover.
At BBH, Gunning will oversee the development of all digital platforms and will partner with the agency's global management group, local-office chief executives and BBH Labs to develop its digital capabilities and create new revenues.
Gwyn Jones, the chief operating officer of BBH Group, said: "We are delighted to have persuaded Simon to join us to help take our digital capabilities globally to even higher levels."