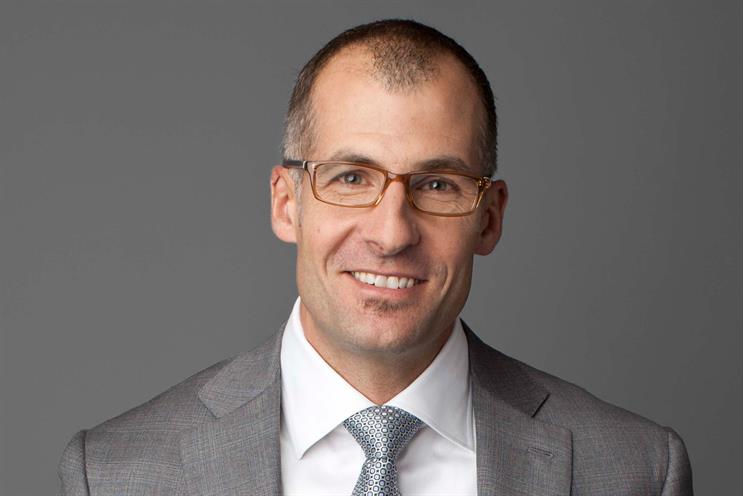 Lafferty has been charged with driving growth across its offices in New York and Los Angeles. He will report to Gwyn Jones, the group chief executive of BBH and replaces Greg Andersen who left last summer.
His appointment follows a six-month search to complete the New York management team line up of John Patroulis, the chief creative officer; Sarah Watson, the chief strategy officer; and Emma Cookson, the chairman.
Jones said: "Patrick has a really calm authority and such a rich body of experience. He has seen and done a lot both within and beyond our industry – embracing client side, media ownership and the military.
"We have great strategic and creative strength in the business, and I think Pat will bring outstanding leadership to that offering. On top of all that – I think he is just a great person. We are very excited to have him as part of BBH leadership."
Lafferty, who joins BBH this summer, said: "The most amazing work happens when people don't settle, when creative, strategy and account people build on each other. Quite simply, that's why I'm here – the juicy, relentless focus on amazing ideas and growing clients' businesses."