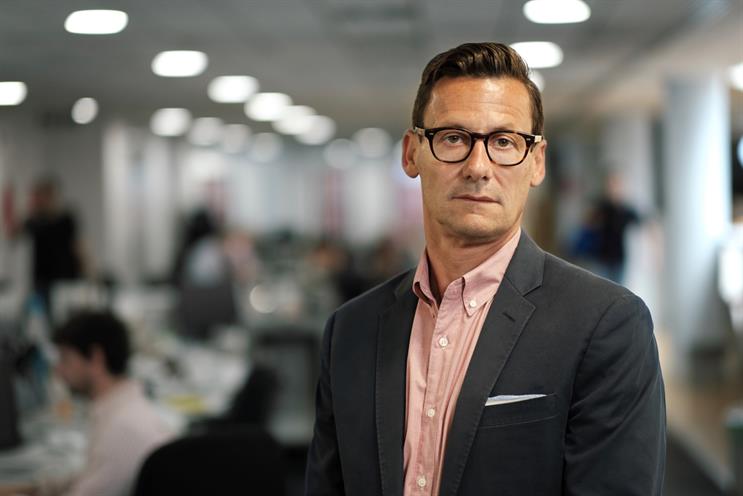 Miller joins BBH from WPP's global digital agency Possible UK, where he has been chief executive since 2015. He has worked with clients including Adidas, Vodafone, Microsoft, Shell and Heineken. Before that, he was global chief executive of Fabric Worldwide and founder of digital agency DNA.
At BBH, Miller will report to group chief executive Neil Munn, who said: "Day by day we are delivering BBH strategy and creativity across an increasingly broad canvas of client needs. Bringing in a proven and energetic leader like Neil will act as a powerful additional catalyst."
According to BBH, more of its clients — including Tesco, Costa, Ikea and Next — are using BBH to "help deliver their creative and commercial needs across the customer journey".
Miller added: "As we enter the experience era brands can no longer "opt out" of thinking about the whole experience. New opportunities to change perceptions and create value exist today like never before."