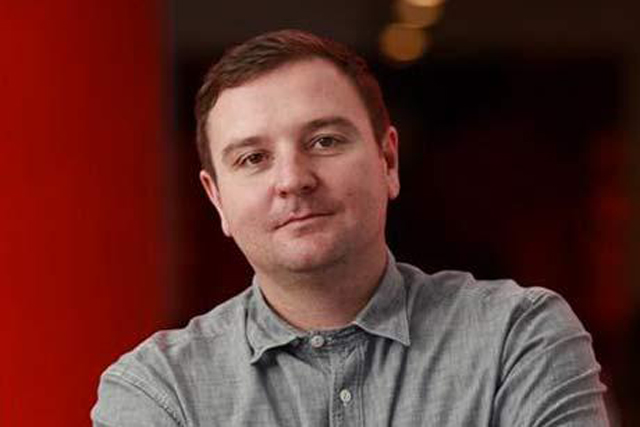 Ward was part of the original BBH team that launched the Mumbai business in 2008 with fellow managing partners Subhash Kamath and Partha Sinha. Since leaving Mumbai in late 2010, Paul has been based in Singapore, working on various projects across the region including the forming of the recently announced partnership with The Mill in Asia.
The 50-strong BBH India office has experienced a string of successes since its launch, winning new business from local clients such as Marico, L&T, TVS, and Lakme as well as converting existing BBH global relationships, including World Gold Council, Diageo and Vaseline.
"We're all delighted to have Paul join our management group in India. He's been an integral part of our start-up and it's great to have him back again," said Kamath. "As we grow and expand, it's critical for us to create better partnerships, better services and processes - all leading to great work. Paul's global experience and skills will be invaluable to us. And importantly, Paul brings a lot of fun and laughter to the table."
"I'm very excited to be returning to India," said Ward. "I'll be hitting the ground running, as there are lots of things to do both internally and externally. I'll be working hard to build more collaborative partnerships with the very best design, digital, film and experiential businesses across India."