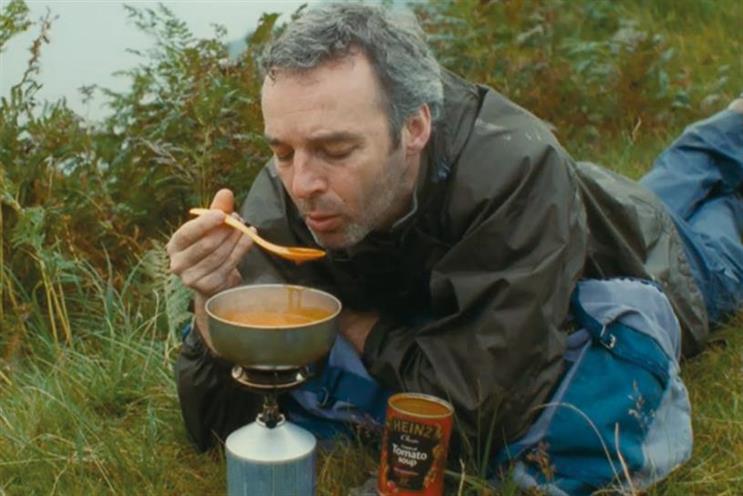 We Are Social is the incumbent on the business and did not repitch for the account. It is understood that the review was run by Haystack.
BBH also picked up the Heinz European creative business in July.
The pitch process for the creative account was one of the most talked about this year after agencies raised concern about the long payment terms – 97 days – and Heinz's plan to decouple production from the creative agency. The IPA called the review "shocking" and "short-sighted".
A spokesman for Kraft Heinz said: "Kraft Heinz has appointed BBH Live for our European sauces business while digital communications on other categories in the UK remains under review."