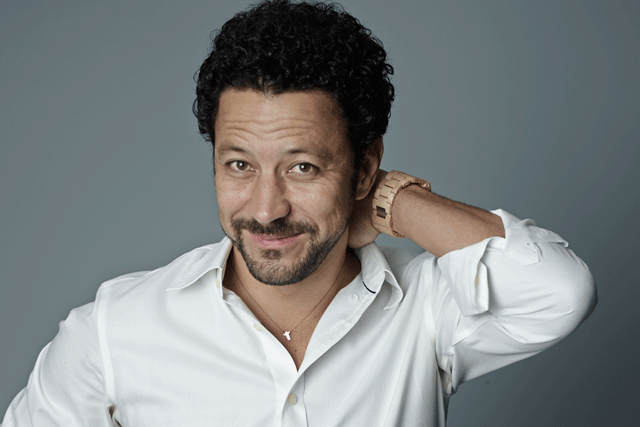 As executive creative directors, Beto Fernandez (pictured above) and Paco Conde (pictured below), helped to lead Ogilvy Brazil to agency of the year at the 2013 Cannes Lions.
That year, they were also executive creative directors on Dove's "real beauty sketches", which won the Titanium Grand Prix, and Recife's "immortal fans", which won the Promo Grand Prix.
Conde is currently the director general creative at Ogilvy Brazil, while Fernandez is the executive creative director at the sister agency David.
The pair, who met at Ogilvy in 2012, currently work for global clients including Coca-Cola, Unilever, Philips, Fifa, GlaxoSmithKline and the United Nations.
They will join BBH London in the early new year.
Nick Gill, the executive creative director of BBH London, said: "We want the best people in the world here. People with diverse skills and fresh ideas to point this agency firmly at the future.
"As such, I couldn't be more excited about Paco and Beto joining us. They are as good as it gets."
AKQA, the WPP digital agency, launched a Brazil office in June and hired Hugo Veiga and Diego Machado, the copywriter and art director behind "real beauty sketches", to run it.