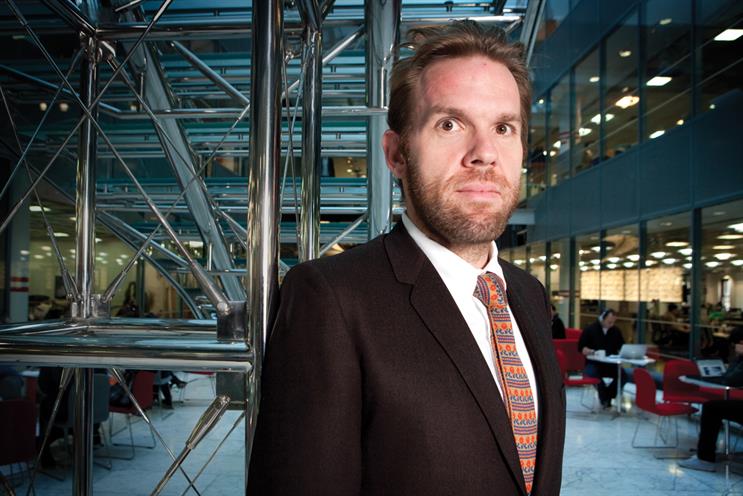 Kolbusz, who was the creative director on the award-winning Guardian "three little pigs" work, is promoted to the same level as the current deputy executive creative director, Rosie Arnold.
He will develop talent within the creative department and oversee a greater proportion of its output.
Arnold will remain as the creative director on global accounts such as Sol, Old El Paso and Baileys, and continues as the "brand ambassador" for the agency.
BBH said the move "recognises David's outstanding contribution to BBH's success" and also the need for more senior creative leadership as the business grows.
Nick Gill, the executive creative director, said: "David is fantastically talented guy. This new role will enable him to enjoy greater influence."
Kolbusz joined BBH from Goodby, Silverstein & Partners in 2010. At BBH, he has won 18 Cannes Lions for his work for brands such as Lynx, The Guardian and Weetabix.
Kolbusz has also previously worked at Mother, where he won awards for his Orange Gold Spot work.