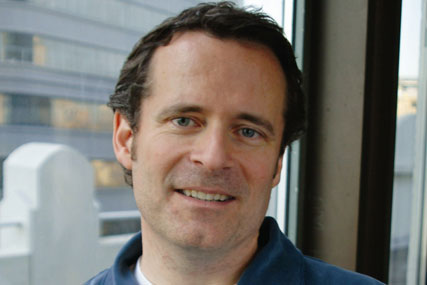 Andersen replaces Emma Cookson, who will now take on the new role of chairman in order to allow her to spend more time working on the agency's £270m Cadillac account.

The move comes as part of the introduction of a new agency model, first brought in at BBH's London office last year, which aims to allow senior executives to put more emphasis on client business.

Andersen has worked at BBH since 2006, after joining the agency from Lowe as head of engagement planning. He was promoted to managing director in March last year.
In his new role, Andersen will work closely with the agency's chief creative officer, Kevin Roddy.
BBH New York picked up the Cadillac business earlier this year after a six-way pitch. It also works with brands including Google and Unilever.