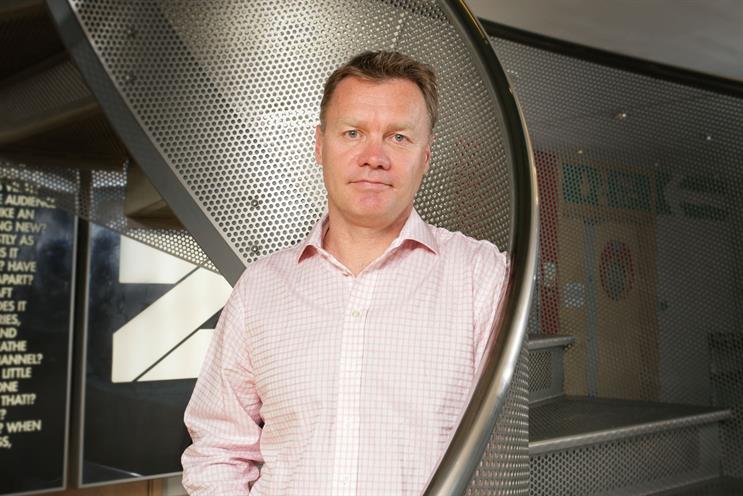 He replaces Gwyn Jones.
Munn, who has been at BBH for ten years, is a former global marketing director on Unilever's Axe/Lynx brand. BBH's client portfolio includes KFC, British Airways and The Guardian.
Simon Sherwood, BBH's group chairman, said: "Neil is perfect casting for what is now needed from the group CEO. He has proper marketing and comms pedigree, is highly commercial with a deep understanding of client organisations and brands, and has a truly global perspective.
"I know that his leadership style will be very effective for the business we now are."
Jones, who joined BBH in 1987, became the group chief executive in 2012 after Publicis Groupe took full control of the agency. He is leaving to pursue a career outside advertising.
His departure coincides with the end of the earn-out period for the management. BBH's founders Sir John Hegarty and Sir Nigel Bogle will continue to work at the agency for the foreseeable future, albeit in a reduced capacity.
Hegarty will maintain his role as a champion of creativity around the world, while Bogle will continue to handle key accounts such as Audi.

Read Jeremy Lee's opinion about the appointment here.