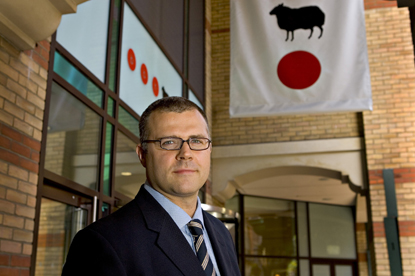 The agency has created an innovation hub, Sprint, which will initially contain 30 members of staff.
It has revamped its strategy department to focus on data and its clients' commercial business. The move will involve hiring data specialists.
The agency has also redefined its creative set-up. Four craft heads will report to Nick Gill, the agency's executive creative director. These are Dominic Goldman, the digital creative director, Mark Reddy, the head of art, Mark Boyd, the head of content, and Nick Kidney, who has been appointed as the agency's head of writing.
An "execution" team has also been created, containing former account handlers and producers. The department will be responsible for improving campaign delivery.
Ben Fennell, the chief executive of BBH, said: "This is still at the pilot stage, but we are confident the changes will help us move from being just a business with a creative department to a genuine creative business."
News of the restructure comes two months after the agency made 40 members of staff redundant. The changes come as Axe, the Unilever-owned cosmetics brand, hands its global digital ad account to BBH and Razorfish.