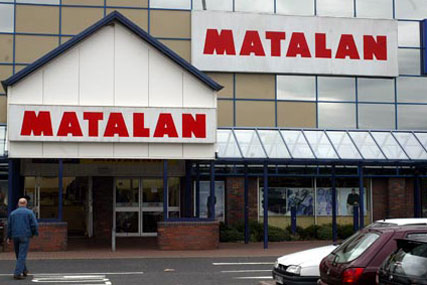 BBH won the business following a final shoot-out against Wieden & Kennedy in a pitch process that kicked off in July.
The account was previously held by Libertine, which did not repitch for the business.
The retailer's latest advertising campaign, created in-house, was a print ad featuring the model Abbey Clancy showcasing its range of bikinis, which launched in June.
Previous ad campaigns for the retailer, under its creative director, the fashion designer Jeff Banks, have featured the TV presenter Melanie Sykes.
The company, which specialises in large out-of-town outlets, reported in June that operating profit rose 30% to £132.9m in the year to the end of February, and revenue was up 8% to £1.1bn. Matalan's like-for-like sales rose 6.7 per cent.