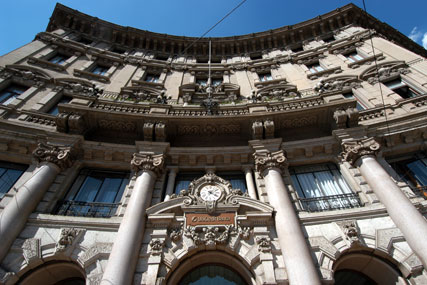 BBH took the business after a pitch against Euro RSCG, the German agency Jung von Matt and Y&R Milan. The pitch, which was led out of Milan, kicked off in October last year.
The agency will launch a campaign for the bank in the first half of this year, encompassing TV, outdoor, press and digital. The communications idea will focus on galvanising the company's 165,000 employees who are geographically split across Europe and the strategy will highlight a new range of products and services.
Unicredit is one of Europe's largest banking and financial services organisations and operates in 22 markets. The bank's four key markets are Italy, Germany, Austria and Poland. It does not have a presence in the UK.
BBH has been briefed on comms for all of Unicredit's main business units.