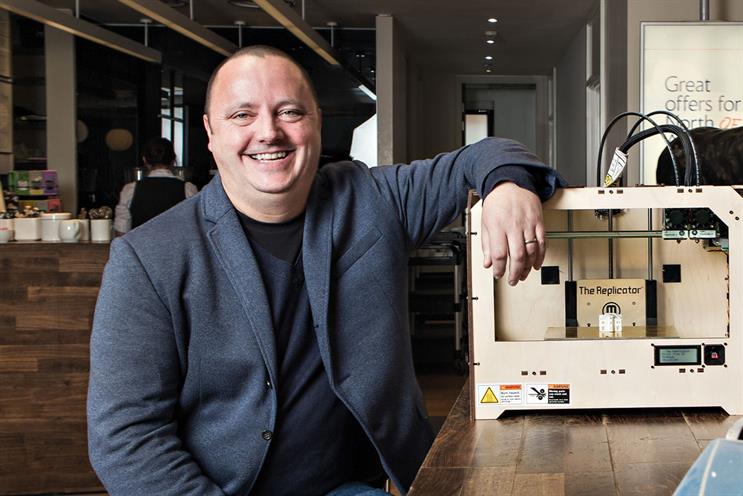 In his new position, Powers will advise clients on every aspect of the customer journey, not just in digital channels. This could include in-store, customer services, internal culture and new products.
BBH sees the role as part of its evolution from an advertising agency to a multidisciplinary creative business.
Powers joined the agency four years ago from the BBC, where he was responsible for developing the Top Gear digital experience and leading the design of BBC iPlayer.
At BBH, Powers has built the user experience and design function, broadening the agency from delivering websites and apps for campaigns to a team that helps clients with business transformation.
Jason Gonsalves, BBH London's chief strategy officer, said: "This promotion is a recognition of the huge impact Adam has made in helping us develop new capabilities, persuading clients to go with us and translating that into mould-breaking work like British Airways 'picture your holiday' and Clarks' e-commerce redesign.
"He is a world-class expert in his field, a user experience practitioner with peerless credentials. But what makes Adam special is that he is more than that. He is a collaborator, a connector – someone who is constantly curious and hugely generous."
Powers began his career in the music industry, designing for groups such as Fugees and De La Soul.