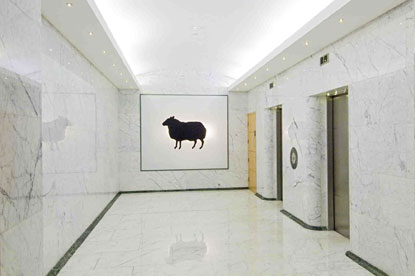 View Rory Sutherland's blog about the BBH staff vote

The move, which works out as a 3.5 per cent pay cut and nine extra days leave this year, will come into effect next week.

Ben Fennell, the chief executive of BBH, said in an e-mail to staff: "Often, a business culture is talked about as an intangible thing, something that can't be quantified.

"Well, you have all just emphatically quantified the strength of our culture. If ever there was a moment where we lived our mantra, 'None of us is as good as all of us', this is it."

Last Thursday, the BBH senior management team held an all-staff meeting and offered the agency the choice of taking unpaid holiday to stave off the need for redundancies.

The agency has also been offering staff voluntary sabbaticals of up to six weeks in length to take any time this year.