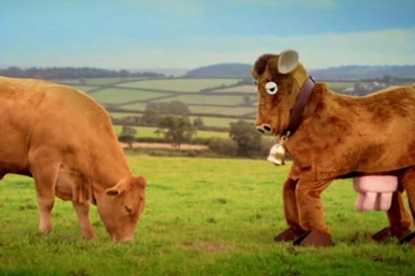 Bartle Bogle Hegarty, which has handled the account since 1999, has been invited to repitch. The process is being handled by Creative Brief.
The successful agency will oversee all of the Corn- wall-based pie and pasty company's above-the-line communications, with a view to changing consumer perceptions of the brand.
Ginsters is looking to shed its image as a laddish snack and widen its appeal to mothers and families.
During its tenure on the account, BBH has produced a number of ads for the brand, including last year's Aerial Award-winning radio ad "India, Italy, Mexico", voiced by the comedian Justin Lee Collins.
A spokesman for Ginsters said: "After ten years working with BBH, during which time some exceptional and iconic work has been produced, we are looking at how to maintain our rapid growth momentum over the next five years.
"It seems a natural time to ensure we have the right agency resource in place for the next phase of our brand development, and BBH will be very much part of this process."