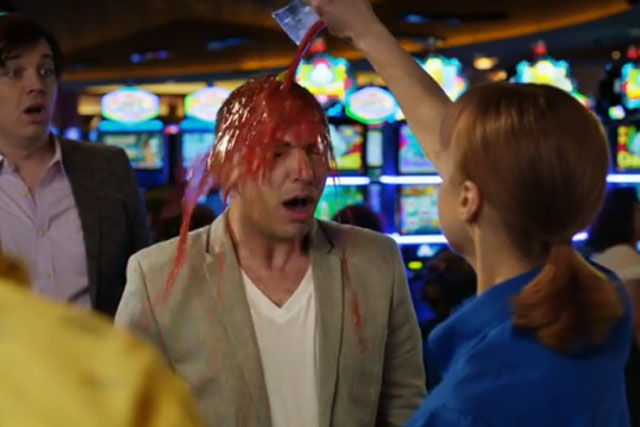 Wieden & Kennedy and Bartle Bogle Hegarty share the spotlight as both agencies have two film ads included in the top ten most-watched Ad of the Days in 2013.
BBH's two campaigns are British Airways "today, tomorrow" and The Guardian "mega glove".
Nike's "play Russian" ad, gearing up for next year's Winter Olympics in Sochi, was a hit for Wieden & Kennedy's Amsterdam office, while Tesco's "smoked haddock" ad also entered the list for the agency's London shop.
Adidas Originals rounded off the sports-based ads with its "holiday" spot from Abbott Mead Vickers BBDO.
The most-viewed spot belonged to BBC Radio 1 with "music reboot" by Karmarama, which promoted its "even more music month" back in September.
Unusual ads also provided a hit with users. Withings "beautiful naked stop motion" by Man & Hatchet and Mercedes-Benz's "chicken" by Jung von Matt/Neckar both appear in the top ten most-watched.
In spite of the popularity of Adam & Eve/DDB's annual Christmas spot for John Lewis, the agency's work for Phones 4U drove more Ad of the Day views. Voiced by David Mitchell, the ad supported Phone 4U's biggest social media campaign to date.
Only one festive ad appeared in the top-ten most-viewed ads of the day. Released at the end of November, Save the Children's "the killing" spoof by Contagious made it to number two in the chart.