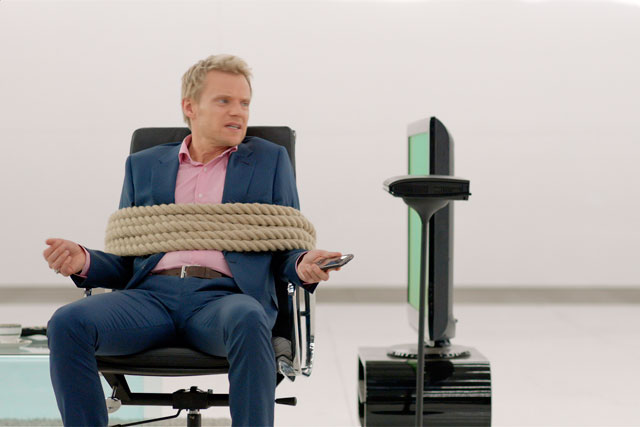 The agency won the business following a pitch against the previous incumbent DDB UK. Adam & Eve London and Mother were eliminated at an earlier stage.
Oystercatchers, the intermediary, handled the process, working closely with Virgin Media's chief marketing officer Nigel Gilbert and the executive director of brand and marketing Jeff Dodds.
DDB had been the incumbent on Virgin Media's advertising account for only 18 months, having won the business from Rainey Kelly Campbell Roalfe/Y&R in May last year.
During its time working on the account DDB created a TV ad called "our house', backed with the Madness track of the same name. It also created a series of ads for TiVo featuring the Hustle actor Marc Warren.
BBH will now oversee Virgin Media's above-the-line activity. The brand's direct marketing account is expected to remain with Rapp, which has worked with closely DDB on servicing the direct element of the business.
Last month, Virgin Media appointed 18 Feet & Rising to work on additional advertising projects.
Stephen Woodford, the chief executive of DDB UK, said: "We're obviously disappointed by this decision, but are very proud of what we've achieved, both on the business and in getting to the final two on one of the best quality pitch lists ever. We wish Virgin Media and BBH the very best of luck going forward"

Follow Matt Williams on Twitter @mattwilliams100