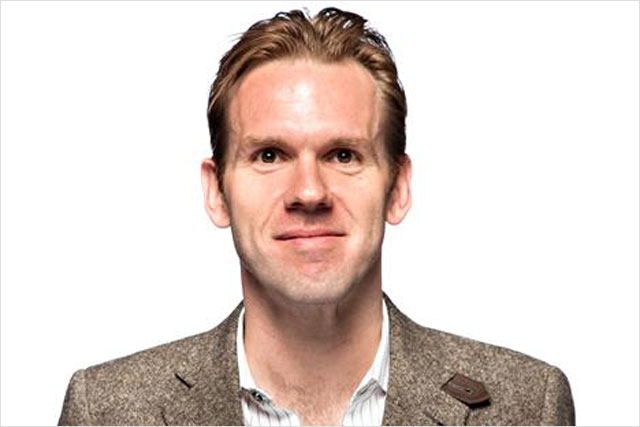 Kolbusz, who was promoted to deputy executive creative director at BBH in December 2012, will join Wieden & Kennedy in New York in the summer.
Kolbusz will fill one of the two creative leadership roles left by Ian Reichenthal and Scott Vitrone, who left to join Barton F Graff 9000 in November 2013. Wieden & Kennedy has not yet decided who will share the executive creative director role with Kolbusz in New York.
Mark Fitzloff, co-global executive creative director at Wieden & Kennedy said: "David is one of the most exciting creative leaders working today. He's also a smart, funny, quirky guy who seems tailor-made for the culture of Wieden & Kennedy. "We're incredibly lucky to have him as a part of the family."
At BBH, Kolbusz worked on campaigns including The Guardian's "three little pigs" and Lynx "Apollo". He has been at the agency since 2010, when he joined as a creative director from Goodby Silverstein & Partners in San Francisco.
Wieden & Kennedy New York's clients include ESPN, Delta Air Lines, Southern Comfort and Nike.