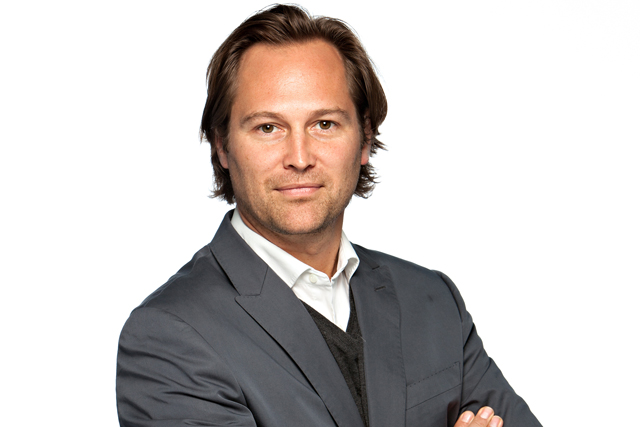 Stringer replaces Barnaby Dawe, who left the company earlier this year to take on the role of chief marketing officer at HarperCollins.
He takes a key role at NI as it reaches the final stages of a pitch for its £28 million advertising business and will report to the chief marketing officer, Katie Vanneck-Smith.
Stringer has worked at BBH since 2007, most recently on the KFC and Weetabix accounts. Before that, he was the marketing manager at Channel 4 and the brand and advertising manager of The Times and The Sunday Times during a previous stint at NI. He joins the company in May.
In September last year, NI unveiled a new marketing structure for The Times, The Sunday Times and The Sun newspapers comprising three core disciplines. NI's marketing department was split into brand management, acquisition/sales and customer management teams supported by a shared marketing communications team. Stringer takes charge of this team.
In February, NI called a review of its ad business, but the process was restricted to agencies within WPP.