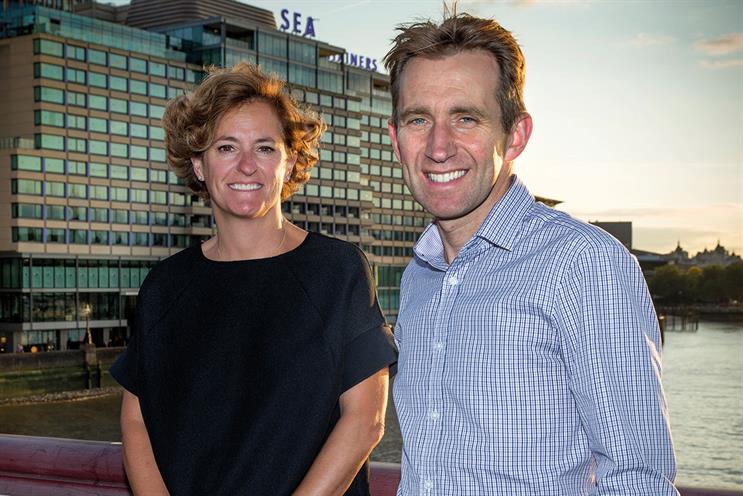 Charlie Rudd, the chief operating officer at Bartle Bogle Hegarty, has been named the new chief executive of Ogilvy & Mather London.
He will report to Annette King, the chief executive of Ogilvy & Mather Group UK, and will sit on the board.
Rudd is O&M's fourth chief executive in ten years. He succeeds Cheryl Giovannoni, who joined two years ago. Hugh Baillie held the post between 2009 and 2012.
Baillie's predecessor, Gary Leih, was at the network for 16 years. He became the chairman and chief executive of O&M UK in 2005.
Rudd was in the BBH role for one year. He was previously the managing director for six years. Rudd began his career at O&M as a graduate, working on the Guinness and Shell accounts. He left in 1992 to became an account manager at Simons Palmer Denton Clemmow Johnson before joining BBH in 1999.
King said: "Charlie is one of those characters who, when you first meet him, you know everything is going to be great. His passion for creativity and strategy shine through but his humour and wit keep you smiling and wanting more. He's a great addition to the team."