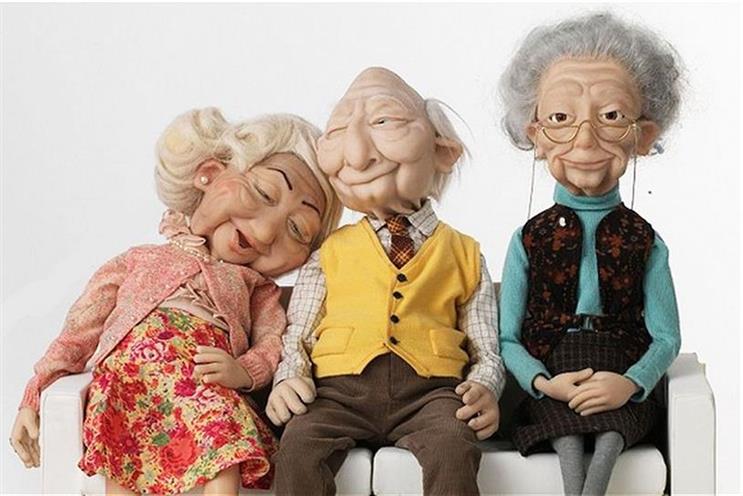 The move follows a call for evidence over ads promoting short-term, high-interest loans by the BCAP which found "little robust evidence of ad-related harm".

However the BCAP said that there were "gaps and inadequacies" in its evidence base. In particular it pointed out that the "precise harm that a scheduling restriction might help to prevent has not been articulated".

It also took into consideration the impact on the advertiser's right to reach a legitimate audience, and any potential financial impact on broadcasters.

The body said it was unclear whether the limitations were "proportionate to our stated policy objectives of rules that are transparent, accountable, consistent and targeted only where regulation is needed".

The consultation asks whether it is necessary or proportionate to introduce scheduling restrictions for payday loans. It also asks for any evidence to support restrictions.

The consultation will close at 5pm on 16 December.