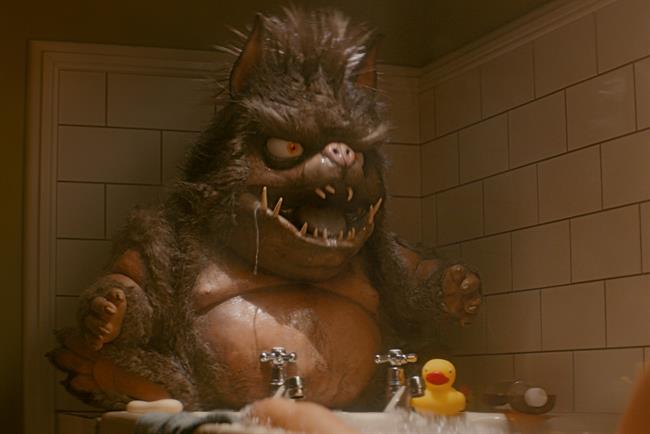 Above & Beyond has been appointed as the retained creative agency for online life-insurance brand Beagle Street.
The shop will work closely with the company to help it hit ambitious targets and has been briefed to create a multichannel creative campaign set to hit TV screens in the new year.
Beagle Street, which is owned by Comparethemarket.com owner BGL Group, invited four agencies to pitch for the account earlier this year as part of plans to return to brand-building. The pitch was handled by AAR.
At the time, Beagle Street worked with Space City, which produces direct-response TV ads.
Between 2013 and 2015, The Corner was the brand's agency. It created Beagle Street's first-ever above-the-line spot and "Life insurance reborn" in 2014, depicting a man in a bathtub being harassed by a gremlin.
Nicola Stubbs, BGL Life's head of marketing, said: "In Above & Beyond, we have found an ambitious and modern creative partner able to help us continue our disruption of the life insurance market. The team really impressed us with their audience-led strategic thinking and creative flair."
Tom Bedwell, Above & Beyond's managing director, added: "Beagle Street is a business with phenomenal potential and we're delighted be to working with Nicola and her team on the brand's evolution. This ambition, coupled with their appetite for great creative work, means we can't wait to get stuck in."