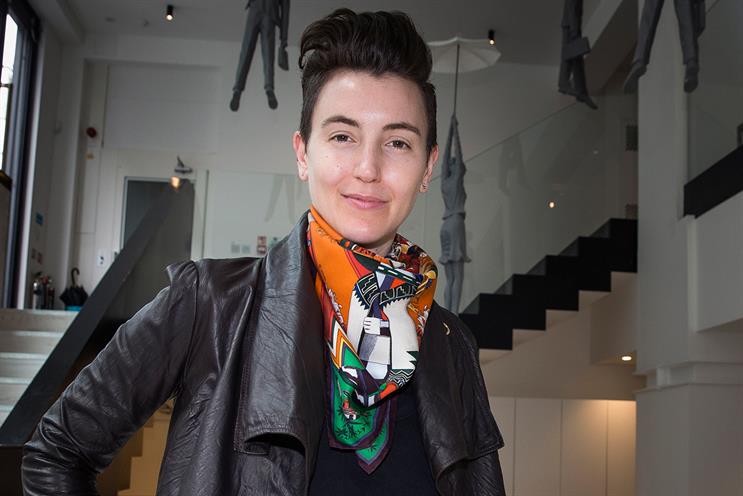 Beardsell will report to Marc Nohr, the chief executive, and start in July.
Before joining Newcast in 2014, Beardsell was a founding partner and head of content at VCCP Content.
Fold7 already produces content for clients such as Carlsberg. One of Beardsell's key responsibilities will be to appoint a team for the new division, which will offer a "depth and breadth of service" that the agency says its clients have been asking for.
Nohr said: "Christine is one of the pioneers of branded content. We are looking forward to welcoming her fusion of creative, strategic, media and partnership thinking into the agency."