How bears took Heathrow on a journey
Heathrow needed to engage passengers' hearts and minds, encouraging them to spend more emotional and physical time with the brand.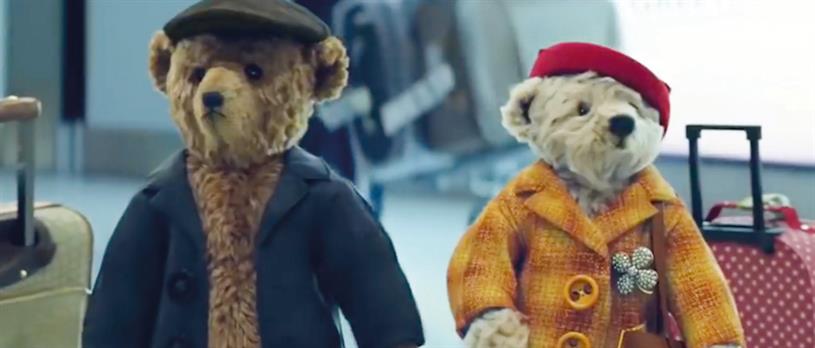 Sign in to continue
Limited free articles a month
Exclusive registrant only content
Free email bulletins
Become a Member
From £78 /quarter*
Full access to campaignlive.co.uk
Exclusive event discounts
Plus much more...
Need to activate your membership?