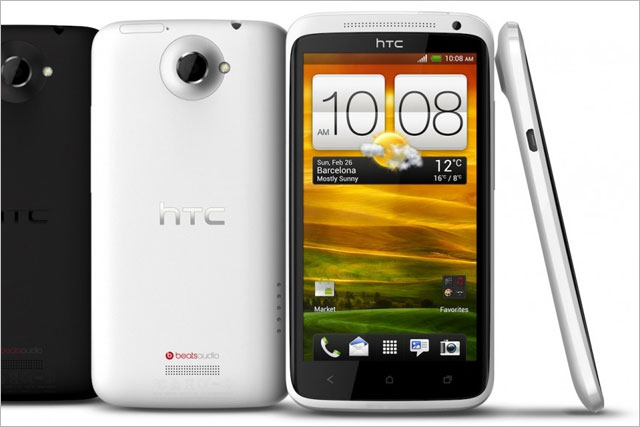 The maker of Beats by Dre headphones will bring in a new investor with fresh funds for growth once it has brought out HTC's 25% stake in the company, according to The Wall Street Journal.
HTC has made Beats a central part of its marketing as part of a strategy of positioning its flagship HTC One phone as an "authentic music" experience by integrating Beats technology into its phones.
Beats Electronics is believed to be seeking additional funding to support the expansion of the business beyond its core headphone range and into speakers, car music systems and an online music streaming service.
News of Beats Electronics potentially parting ways with HTC comes as the mobile maker invests in a high-profile marketing campaign starring Robert Downey Jr, in an attempt to turn around its fortunes.
Martin Kang, EMEA head of marketing at HTC, told Marketing that while the company's pioneering ethos changed the mobile industry, he admitted "we've not been too good at promoting ourselves and we can't be allowed to make the same mistakes".
The company used to be Apple's major competitor in the smartphone space, but since April 2011, the company's shares have lost almost 90% of their value.