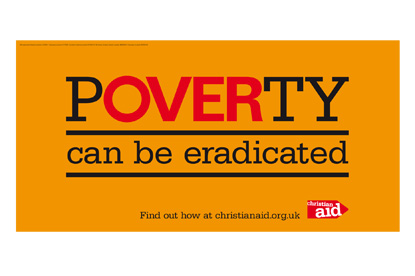 At the same time, a report called Poverty Over, which outlines what needs to be done to end poverty, will also be launched.
The posters will appear on static and digital billboards in high commuting sites. It will be followed on 20 July by targeted press and online work.
The campaign was created by Beattie McGuinness Bungay and is the agency's first work for the charity since picking up the business in December last year.