Beavertown Brewery "#CrushJanuary" (in-house)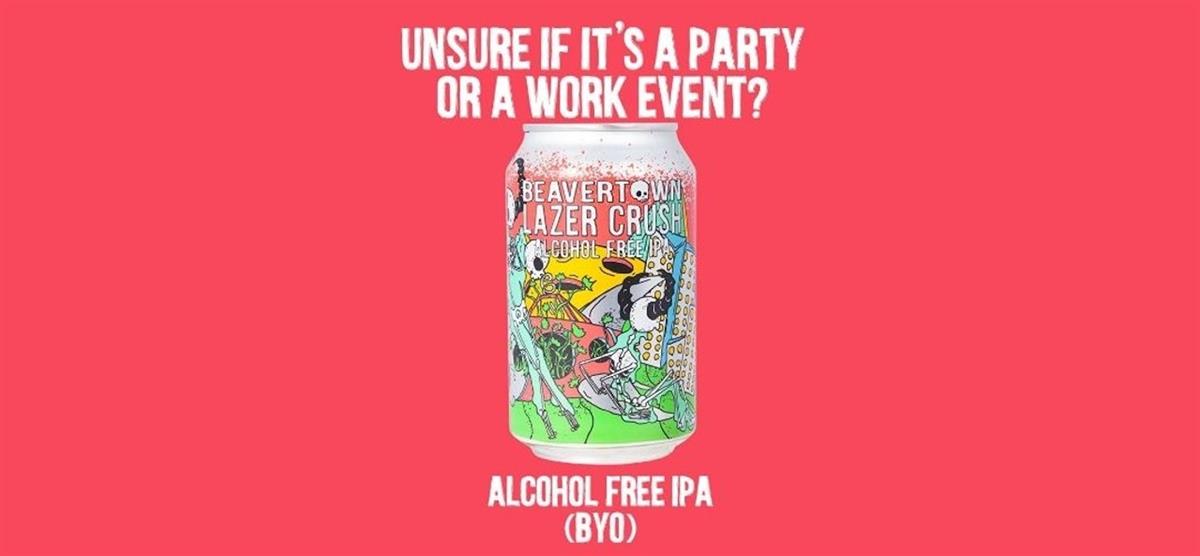 Beavertown Brewery has used the controversy over the No 10 "lockdown party" to help promote its alcohol-free IPA.
The social media ad, promoting the brand's Lazer Crush beer and merchandise, carries the line "Unsure if it's a party or a work event?".
The work, which appeared on Twitter yesterday (12 January), was created in-house at the independent brewing company.