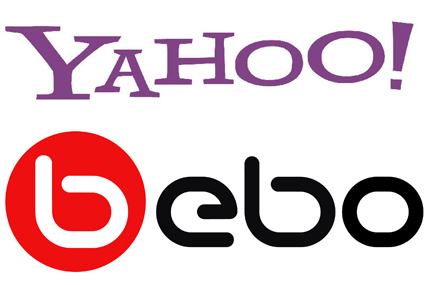 Yahoo!'s advertising sales contract with Bebo, which includes most of its display and video ads, ended in December last year but the social networking site has extended the contract for a further six months.
AOL made significant cutbacks at the social networking site it acquired for $850m in 2007 and shed around 70% of Bebo's workforce in the UK at the end of last year, as part of its global restructuring plans following its separation from Time Warner last.
The extension is seen as a short-term measure, with AOL planning to further integrate its UK operation, and Bebo's sales are expected to be bought in-house when the Yahoo! contract ends.
Bebo's UK sales team is expected to fold into parent company AOL's sales force and follows the recent rebranding of advertising division Platform A to AOL Advertising.
The newly aligned sales team will not include Simon Podd, Bebo's head of sales, following his departure from the social networking site in December last year. Podd left Bebo to join RDF Media as head of sales for its commercial and digital division, RDF Contact.
Yahoo! has handled advertising for Bebo since 2007. The deal was Yahoo!'s first with a social networking site, as it aimed to target brands seeking to reach 13- to 24-year-olds.