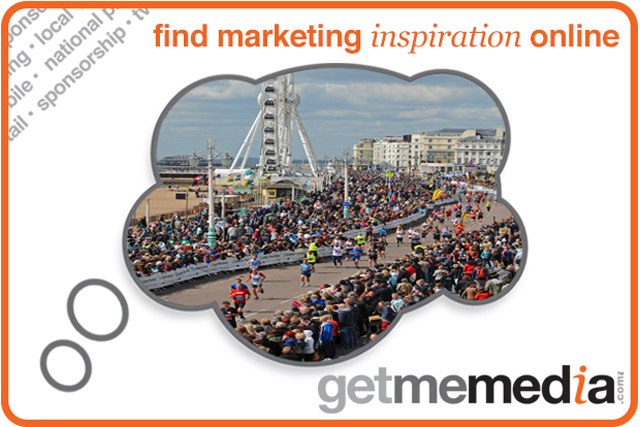 The Brighton Marathon Weekend is a mass participation sporting event made up of The Brighton Marathon, BM Exhibition, BM 10K and Mini Mile Races. The events attract over 12,000 runners, 3,000 junior runners, 150,000 spectators and over 400 charities. Increase your brand awareness and access thousands of runners, volunteers, partners and spectators.
The weekend is great for brands who want to be associated with a high-profile event that supports health, fitness, charity giving and the community. The event receives UK and worldwide TV coverage and extensive radio, press and online exposure both pre and post event.
Sponsorship rights available include: title naming rights, on-course branding, logo placement, hospitality and entries, participant engagement via runner emails, essential guide and training days, social media, website and mobile app inclusion, experiential/sampling opportunities, retail opportunities, exhibition and big screen advertising.
With opportunities available for both the 2014 and 2015 events, Grounded Events will work with you to create a package that meets your marketing objectives.
Find out more here.