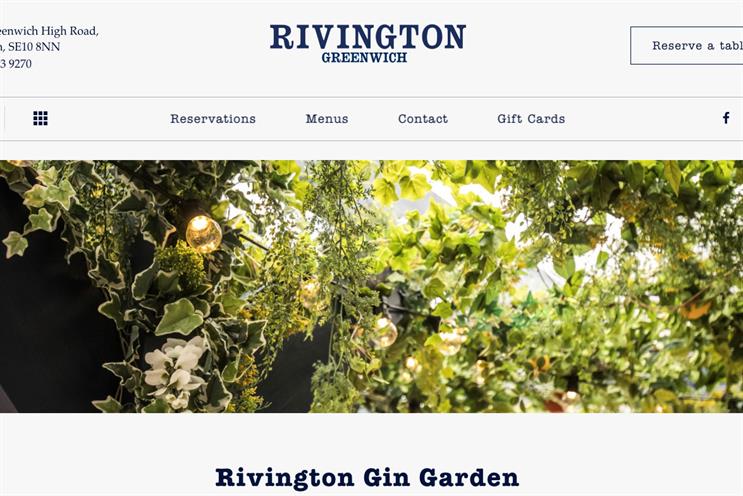 The brand has partnered with Rivington restaurant in Greenwich to take over its terrace which has been covered with a "fruit tree canopy" and filled with plants and orange and lemon trees.
People will be able to try six different botanical perfumes to pick out their favourite scent and then choose a cocktail that matches it.
The pop-up is open until 5 February.