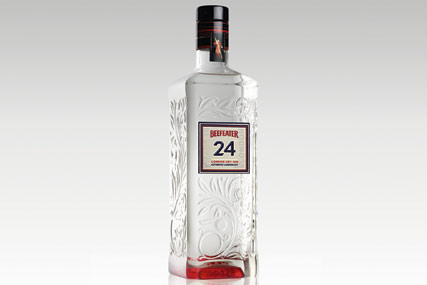 The Pernod Ricard-owned spirit brand is talking to agencies with a view to putting together a shortlist of three or four to vie for the business.
The winner will create an online ad campaign to promote the company's website, which was relaunched in May last year, and continue the brand's strategy of targeting a younger group of potential consumers. The redesign was handled by the digital agency Maynard Malone and aimed to promote the brand to young urbanites.
Beefeatergin.com includes a series of "mixology webisodes" aimed at driving brand engagement. The short videos show how different drinks can be created with the gin.
The new design and content attracted 59% more visits per day and 54% more page views per day, according to the company.
In 2009, Beefeater Gin sold more than 2.3 million cases in more than 150 countries.