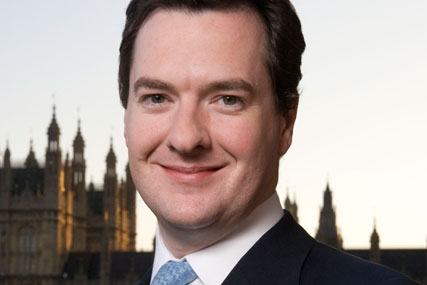 George Osborne today axed the beer duty escalator and announced that he was "taking a penny off the pint", in his Budget, which he claimed "doesn't duck the nation's problems, but confronts them head on."
However, the cut in the price of beer will be paid for by increases in other alcohol duties, with the price of a bottle of wine rising by 10p and spirits by 38p.
The axing of the beer escalator, which was introduced in 2008 and puts the price of a pint up by 2% above inflation every year, follows lobbying from the beer industry.
The British Beer & Pub Association (BBPA) said the move would "make George Osborne the toast of Britain's pubs today."
Brigid Simmonds, BBPA chief executive, said: "By cutting the tax on beer, he [Osborne] has moved to boost jobs in Britain's pubs at a time when it is most needed.
"In also abolishing the beer tax escalator, the Chancellor has ended a hugely damaging policy that would have made Britain's beer the most heavily taxed in Europe."
But a statement from Diageo, whose brands include Johnnie Walker and Smirnoff, said: "The move is disappointing. Cutting duty on beer while increasing it on spirits punishes the UK spirits industry for its success in this harsh economic climate."
Other key measures introduced by the Chancellor
A fall in corporation tax to 20% in 2015
A crackdown on tax avoidance including naming and shaming companies that promote avoidance schemes
New tax incentives for makers of ultra-low emission vehicles
Follow @johnreynolds10