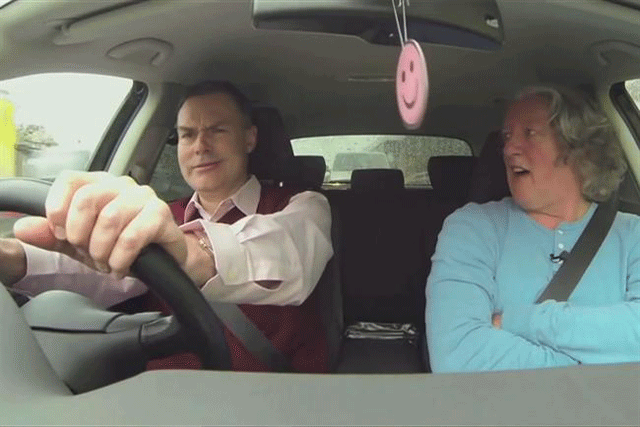 The satnav brand takes Campaign on a tour of the live video production and social media comms room on its latest campaign – detailing the production and distribution of bespoke digital content to its followers.
During the campaign, TomTom sought suggestions from its followers for awkward situations they would need a faster journey to avoid. The brand then turned the suggestions into short sketches with the help of The Comedy Store Players.
The 'Inside' series has also gone behind-the-scenes at Metro, TalkSport and Bauer. See more in the 'Inside' playlist on YouTube.
Video produced by Georgie Brazier and Sarah Johnson