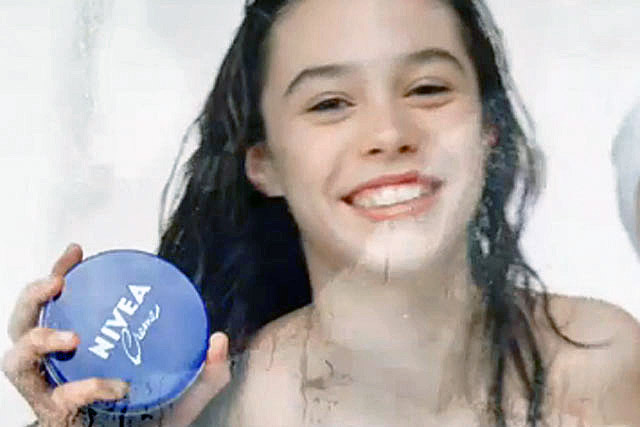 More than 50 agencies were invited to a post-RFI meeting on Thursday 14 August.
Around 20 agencies travelled to Birmingham to attend the morning session in person, with up to ten more phoning into the meeting. A comparable number of agencies were involved in a second briefing in the afternoon.
In a break from standard practice, which tends to involve around ten agencies at a similar stage in the process, all the agencies were then invited to submit creative, strategic and commercial pitches online.
Many industry bodies, including the MAA and IPA have worked to improve the way pitches are handled. The MAA launched a pitch watchdog last year, which allows agencies to confidentially and/or anonymously provide detail of bad practice.
Of the agencies involved in this process, 34 spoke to the MAA.
Following feedback from the MAA and the agencies involved in the review, Beiersdorf has now decided to put it on hold and its North European marketing and procurement teams are working with the MAA to improve its search method.
Scott Knox, the managing director of the MAA, said: "Running a selection process in this way is ridiculously wasteful and hugely damaging to the industry. I expect more from a corporation like Beiersdorf and have an open door policy to assisting them in running a best-practice process that will deliver the right results."
Beiersdorf had not responded to request for comment on the postponement prior to publication.