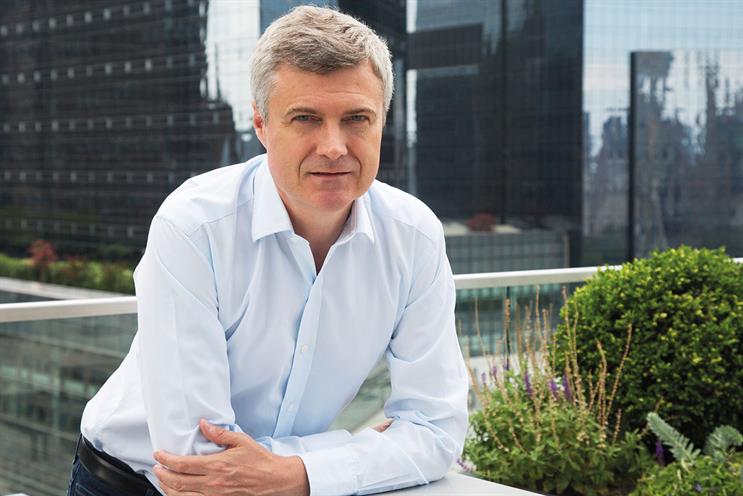 WPP is expected by analysts to announce thousands of job cuts on Tuesday as it attempts to soothe investors' worries, which today dragged its share price down to a six-year low.
The holding company's chief executive, Mark Read, is set to provide a strategic update to the investor community at an event tomorrow at midday amid disruption in the UK offices of its creative networks.
Both Grey and VMLY&R are currently without a UK chief executive, with Jon Sharpe resigning last week amid a disciplinary investigation just 10 weeks after he was appointed to lead the newly created shop in Europe.
Expectations of job losses, which analysts suggest will be focused on IT and finance functions, and could be offset by reinvestment in creative agencies, follow a hiring freeze instituted in October and a voluntary redundancy programme at Ogilvy UK that has been taken up by just under 50 staff.
Morgan Stanley is predicting that WPP will aim for up to £500m of gross cost savings over a number of years – something it said equated to 7,500 jobs at WPP's average wage of £66,000, or around 5.5% of its 134,000-strong global workforce.
The Morgan Stanley note adds that the reinvestment in creative agencies and technology that Read has previously highlighted would reduce this savings figure to a net £250m.
This sentiment was echoed by UBS analyst Richard Eary, whom The Times quoted this weekend as saying that WPP needed "to invest in key talent".
However, the new stories have not stopped WPP's share price from sinking to a six-year low of 806p today – a fall of 37% since the appointment of Read as chief executive on 3 September.
Morgan Stanley predicted that the disruption caused by internal agency mergers, the most recent being JWT and Wunderman, would combine with a slowing global economy to push WPP's 2019 organic net sales growth below that of 2018.
Further disarray was in evidence at Wunderman last week, with the news that its UK executive creative director, Abi Ellis, had been suspended, potentially complicating the formation of the new line-up at the combined Wunderman Thompson.