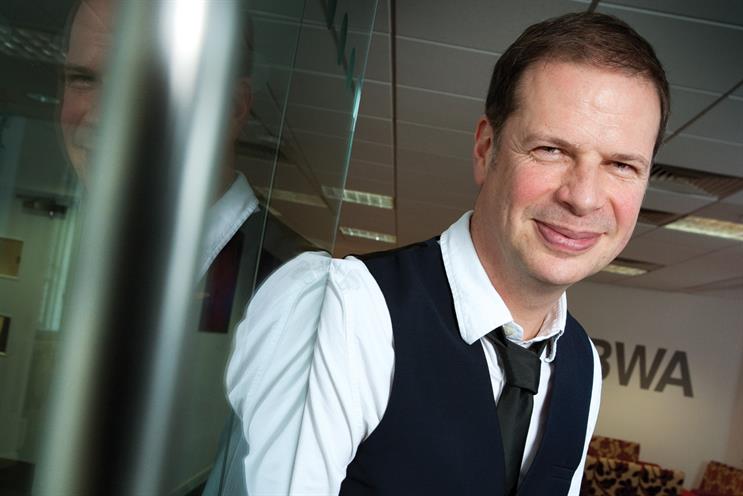 Belford, who will continue to run his start-up business Paul Belford Ltd, will be re-united with Peter Souter, the chairman and chief creative officer of TBWA UK, when he begins work at the agency this month.

Souter was Belford's boss at Abbott Mead Vickers BBDO, where Belford worked alongside his then creative partner, Nigel Roberts, between 2002 and 2005.

At TBWA, Belford will work on ad campaigns across its portfolio of clients including Adidas, Nissan, Aquafresh and Four Seasons Hotels and Resorts. Paul Belford Ltd was founded earlier this year with Martin Brown, the former creative director and head of creative at Wolff Olins.

The company is based on Howland Street, next to TBWA's office on Whitfield Street. Half of the company's assignments will be for TBWA, while the other half will be for its own clients, such as Waddesdon, Luscombe Drinks and Arden.

The appointment marks a return for Belford to TBWA, where he won six D&AD Pencils over his three years at the agency from 1998. During his long career Belford has produced award-winning work for brands including The Economist, Waterstones, Tate, MTV, The Guardian, Nissan, Snickers and Guinness.