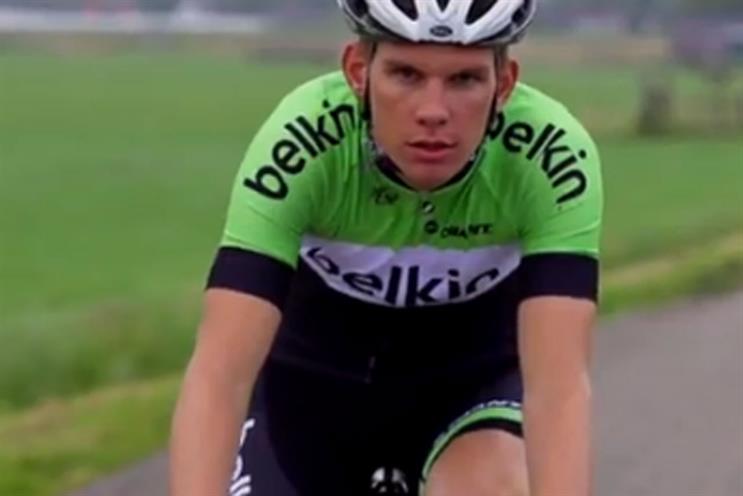 LikeFriends will be Belkin's first digital agency, and has been tasked with developing a campaign, which will run for the duration of the Tour de France and will be centred on Belkin's Facebook page
Belkin was announced as the new title sponsor for the Blanco Pro Men's team earlier this week, replacing former sponsor Rabobank, and as part of the sponsorship, it will give three different fans the opportunity to be at the heart of the race.
Fans will be invited to share why they think they should join the Belkin team as an on the-road reporter through the Belkin Facebook page. One fan each week will be selected to travel to France to board the Belkin van.
The campaign launched with a video clip starring Chet Pipkin, the chief executive of Belkin, in which he makes an unsuccessful call to Christian Prudhomme, the director of Tour de France, asking him to help get the Belkin van to the centre of the tour's action.
The video ends by asking fans, "Are you the one who will get us to the heart of the tour?"
Stef de Jong, the founder of LikeFriends, said: "Belkin has asked us to shape their digital marketing activities around the sponsorship and embed this into a broader digital strategy.
"The energy within the company and the enthusiasm that Chet Pipkin, the founder and CEO of Belkin, puts into the campaign ideas is great."
The Belkin Pro Cycling Team has 29 members from five countries and is led by the Dutch cyclist Bauke Mollema.