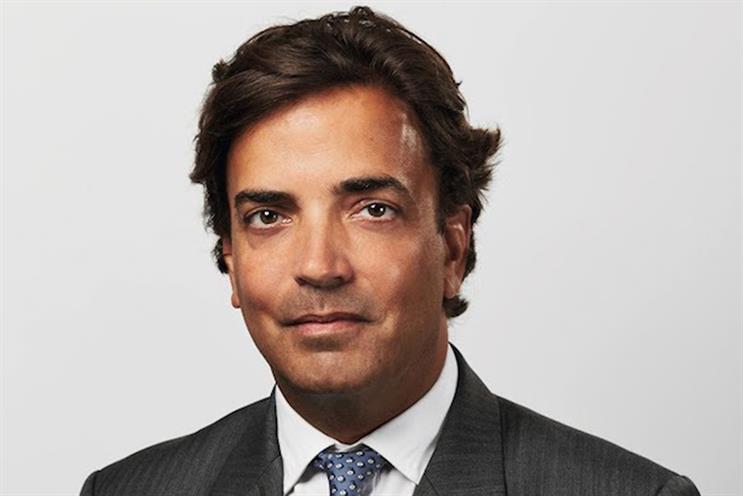 The agency is alleged to have run a secret campaign aimed at stirring up racial tensions in South Africa to benefit billionaire clients, The Guardian reported.
Mmusi Maimane, who leads South Africa's opposition Democratic Alliance party, has demanded that the PRCA censures Bell Pottinger.
Bell Pottinger has been accused of striving to stir up anger around the disparity of economic wealth in the country between the white and black races of the country to draw attention away from the Gupta family.
The wealthy Gupta family have been accused of using their friendship with President Jacob Zuma to gain billions of dollars from South Africa.
The Gupta-owned Oakbay company has been paying Bell Pottinger £100,000 a month to allegedly create fake Twitter accounts targeting white business people in South Africa.
Bell Pottinger's role in the event was discovered when more than 100,000 emails were leaked.
In July when the events came to light, Bell Pottinger chief executive James Henderson apologised in a lengthy statement that also announced the agency had dismissed Bell Pottinger partner Victoria Geoghegan and suspended three further staff over "inappropriate and offensive" activity for a former client in South Africa.