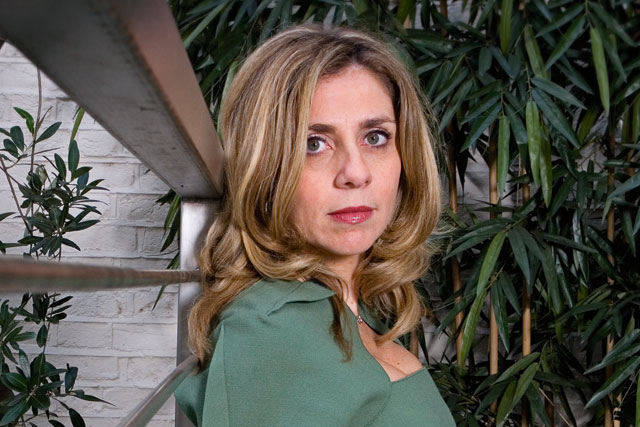 This increase was marginal, however, with 22 per cent of companies reporting an upward revision of budgets during the first quarter of 2012, compared with 21 per cent that reported a reduction.
Analysis of marketing budgets by medium for Q1
Media spend trends continued with traditional media budgets cut by 2.7 per cent, while internet adspend grew by 7.8 per cent.
Revisions to total marketing budgets
Client confidence in their own company prospects jumped dramatically to the highest levels in two years, with around 38 per cent of marketers more upbeat than they were three months earlier.
Marketing executives business confidence
Despite the rise in confidence, companies remain cautious, planning to increase their budgets by 7 per cent for the new accounting year, the lowest predicted rise in three years.
Nicola Mendelsohn, the IPA president, said: "There is no doubt that key events such as the London 2012 Games and the Queen's Diamond Jubilee will do much to ensure that marketing spend continues to rise."