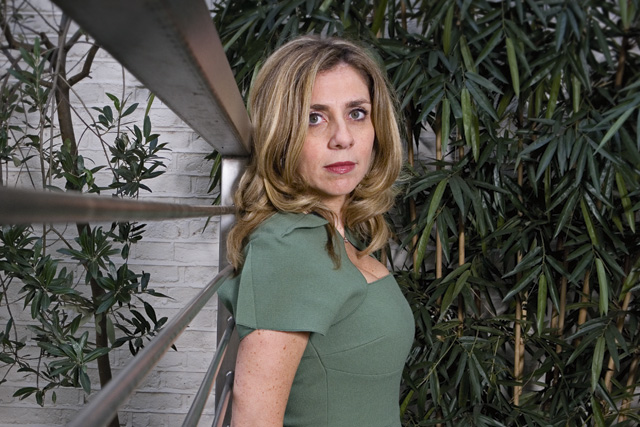 Some 22 per cent of the 300 UK marketing professionals interviewed reported a downward revision of marketing budgets against 20 per cent that reported an increase.
However, the net balance of spend decline, 2.2 per cent, was less severe than the 5.1 per cent in the first quarter and 5.4 per cent in the final quarter of 2010.
Less encouragingly, the number of marketers who were optimistic about the financial outlook for their own companies fell, with the net balance plummeting from 12.8 per cent quarter one to 3.3 per cent in quarter two.
The growth of internet advertising budgets slowed in the quarter to 1.9 per cent, while ad spend was down 4.2 per cent and sales promotion by 7.4 per cent. Direct marketing budgets rose by 2.5 per cent with search budgets up by 4.6 per cent.
Nicola Mendelsohn, the IPA president, said: "The decline in confidence doesn't augur well… but we should take some comfort from the fact that the rate of budget trimming is at its lowest in three quarters, and that there are advertisers maintaining spend nevertheless."
The Bellwether Report is researched and published by Markit Economics on behalf of the IPA and the BDO.