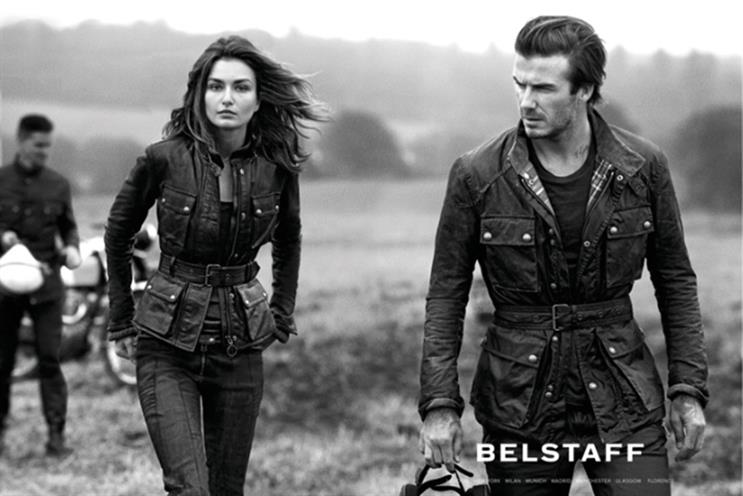 Droga5 will start work on the account immediately and handle all the integrated creative strategy and execution for the brand.
Belstaff plans to launch a campaign in April 2016 featuring Tyler, who will also be contributing creatively to a women's collection. The campaign will comprise TV, digital, social, print and out-of-home executions.
In August, the brand created a short film, Outlaws, which starred Harvey Keitel and David Beckham as a motor-cycle stuntman. It was executively produced by Tyler and filmed by the boutique New York production company Legs Media.
Gavin Haig, the chief executive of Belstaff, said: "As Belstaff continues to grow its presence around the world, it is critical that we have the right partner agency to help us broaden creatively and push our business forward."
The British brand was founded in Staffordshire in 1924 and, in 2011, was sold to Labelux Group, the Swiss-based luxury goods company controlled by the German billionaire Reimann family.
Belstaff moved its global headquarters from New York to New Bond Street, London, last year.