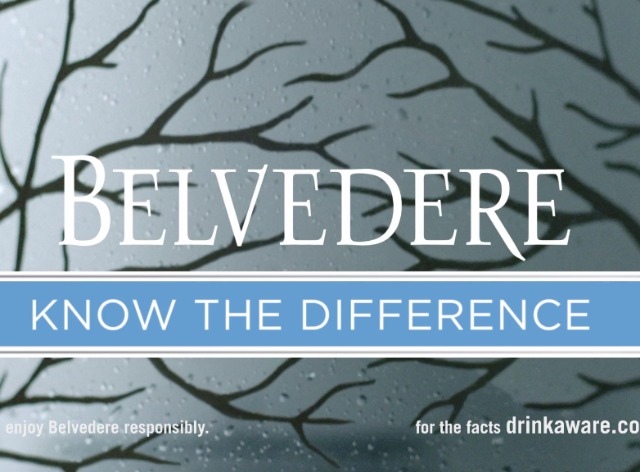 The ad, which must not appear again in its current form, featured a group of friends at a party who "appeared to be posing for a group photo and in high spirits". The image was accompanied by a strapline that said "There's a night out. And there's a night out. Belvedere Vodka. Know the difference."
In a statement the ASA said: "Whilst the ad did not make any references to excessive alcohol consumption, we considered the juxtaposition of the strapline, the image of the vodka bottle and the image of the group of people suggested that alcohol was the major element of the apparent success of the featured party."
"We therefore considered the ad implied that alcohol was a key component of a social event and concluded that the ad breached the Code."
Specifically the advert broke rules 1.3 (social responsibility) and 18.3 (alcohol).