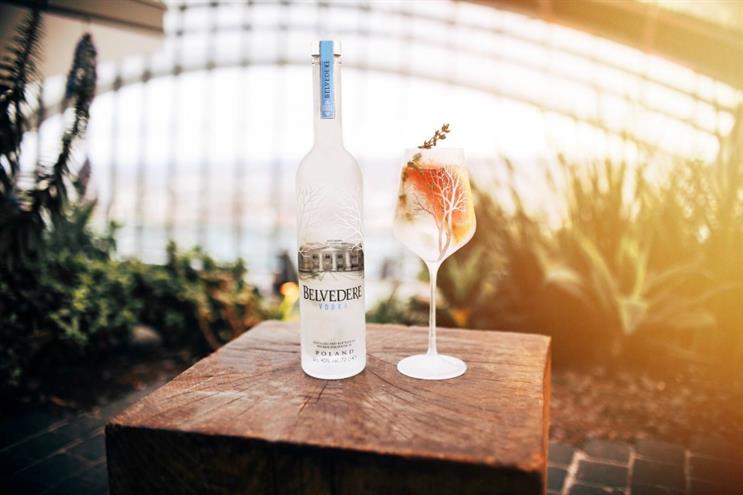 The pop-up offers varieties on the classic cocktail including the orange martini, which is made with Grand Marnier, and the dark chocolate martini which has Crème de Cacao and dark chocolate bitters.
There is also the option of a chestnut martini made with Crème de Chataigne, and the classic espresso martini.
The vodka brand has partnered with Gaucho, the steak restaurant chain, and the pop-up is located in its Broadgate branch.