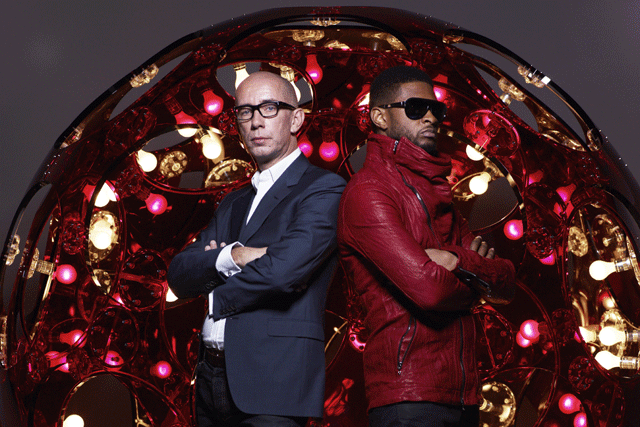 The late summer will see the rollout of (BELVEDERE)RED. Half of all profits from the global sale of the product will contribute to the Global Fund, set up to combat AIDS, tuberculosis and malaria in Africa
(BELVEDERE)RED will be available in more than 50 countries at retail outlets, nightclubs, bars, restaurants, and airports in 70cl, 75cl, 1 litre and 1.75 litre bottles. A marketing campaign comprising print, instore, experiential and digital will roll out at the end of this year.
It was unveiled last week in Los Angeles by R&B singer Usher and artist Carsten Holler.