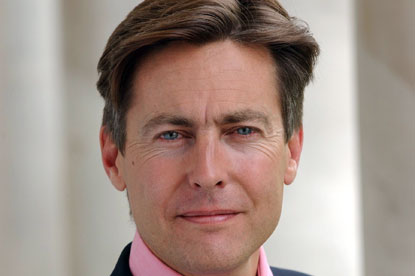 Speaking at the Labour Party conference yesterday, Bradshaw said that the Government was "committed to the values of public-service broadcasting" and that it would "never sacrifice the BBC". However, he indicated that it would have to adapt to the changing media environment.
"But like all successful organisations, the BBC must change in order to survive. It must be more sensitive to the views of the public – you who pay for it – and it must be more sensitive to the impact its power and size have on the rest of the media," he said.
Although Bradshaw added that anyone who had watched the news in the US or continental Europe would be grateful for the BBC, he reasserted the Government's plans to top slice the licence fee to help fund local news.
"Good quality local news is vital for the health of our democracy and we face losing it completely unless something is done," he said.
Bradshaw was more gentle on the corporation than he had been earlier in the month, when he called for the BBC Trust to be scrapped and argued that the corporation should not expand further, should cut its licence fee and that it was right to examine what it paid stars and executives.